We provide origination services to more than 300 banks, credit unions, fintech firms, startups, and schools. With over 23 years of experience, we lead the industry in technology, customer service, and regulatory compliance. We understand the marketplace, and we leverage our knowledge and technology to help our clients achieve their goals.
Our Culture A full-service support team all in one place
Our team of experts is under one roof in south-central Pennsylvania, just a short drive from Philadelphia, Baltimore, and D.C.. We take our work seriously, but not ourselves. To break up our days spent evolving software and caring for our clients and their customers, we have some fun:
Company-sponsored chair massages
Themed days and holiday celebrations
Regular free lunches
Picnics, parties, and happy hours
On-site, pick-up basketball
On-site cardio machines
Corn-hole tournaments
Company car wash
Group and individual walks on the nearby nature trails
Careers At Campus Door
CampusDoor has built a reputation for the great care we take with our clients and employees alike. We come together from diverse backgrounds and a wide range of career fields. We've worked hard to establish an inclusive culture where every employee is valued and has the opportunity to achieve more and contribute to our collective success. Our team values character, free thinking, and work ethic. Interested in joining us?
Work with the team supporting new client set up, existing client projects, and system testing.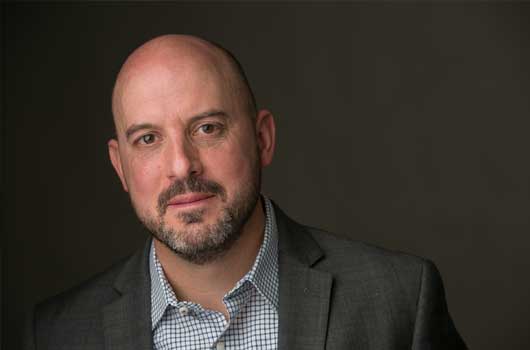 Steve Winnie
Chief Executive Officer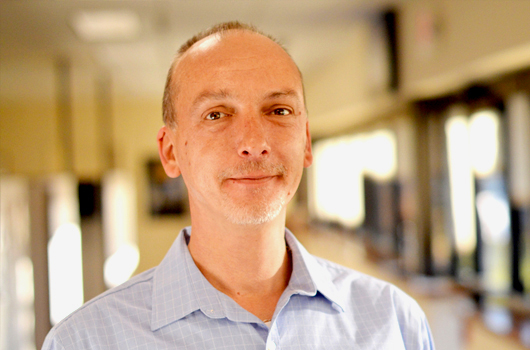 Peter Zandvoort
Chief Technical Officer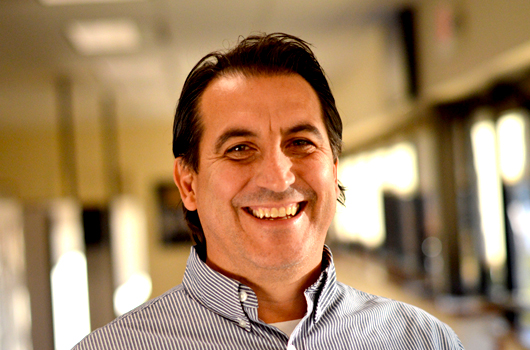 Ed Piccolo
Chief Enterprise Architect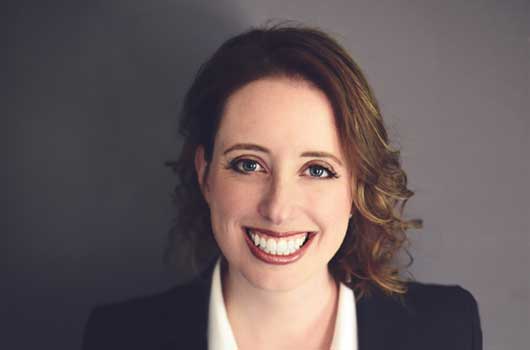 Sara Parrish
Senior Vice President of
Client and Product Management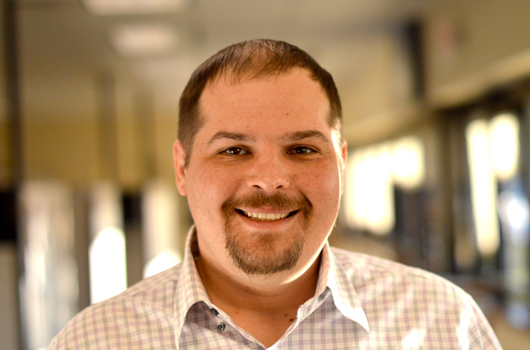 Ryan Arndt
Vice President of Governance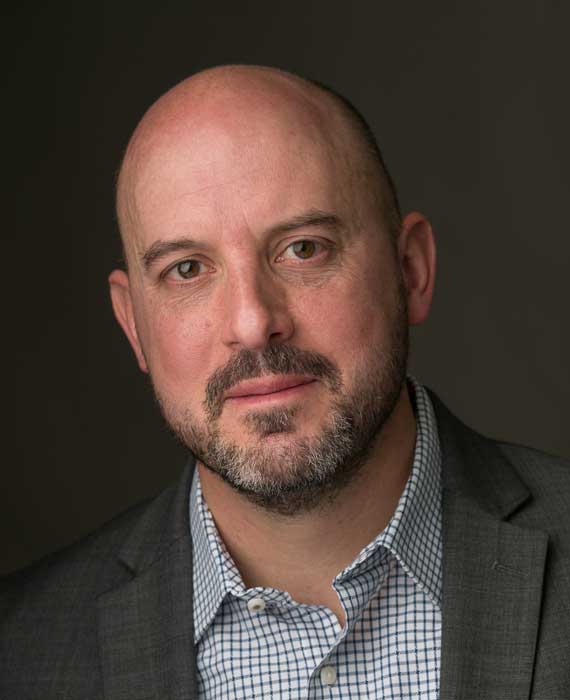 Steve Winnie
Chief Executive Officer
Steve is the Chief Executive Officer of CampusDoor. Before serving as CEO, Steve also served as General Counsel, Chief Operating Officer and President of the company.
As CEO Steve is ultimately responsible for the performance of CampusDoor and its strategic direction. Steve also dedicates a significant amount of his focus to strengthening relationships with existing clients, building relationships with new clients and establishing and reinforcing a positive culture of employee engagement within CampusDoor.
Steve's favorite sayings around the office are "Whatever the problem, be part of the solution" and "Why do we do it that way?".
Away from the office, Steve spends time with his wife and two sons and volunteers as a youth coach in basketball and lacrosse and in leadership roles in local nonprofit organizations.
Steve is an attorney licensed to practice law in Pennsylvania. He earned his B.A. from Mansfield University and his J.D. from Cornell Law School.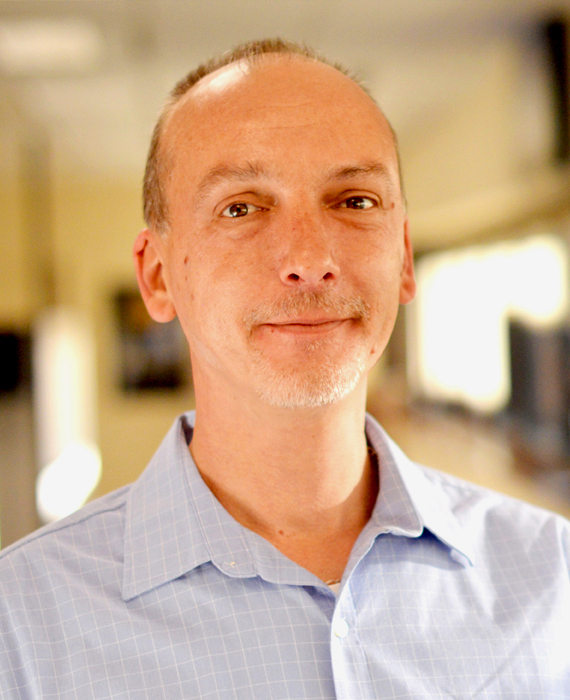 Peter Zandvoort
Chief Technical Officer
Peter is the Chief Technical Officer of CampusDoor. Before serving as CTO, Peter originally led the Infrastructure team.
As CTO, Peter is responsible for the long term technology vision for CampusDoor's Infrastructure, Applications and Data, and makes sure that its implementation exceeds our clients' expectations in terms of functionality, performance and security. An engineer at heart, Peter loves blinking lights and is hopelessly convinced that technology should only exist to make people's lives easier.
Outside of the office, Peter spends much of his time with his wife and two young sons and usually has a small building or remodeling project going on.
Peter joined CampusDoor in 1997 as a programmer, developing the very first iteration of the platform. Over the years, his numerous side projects include creating a provisioning platform for broadband Internet operators, creating a smartcard payment application and web payment gateway for a large credit card processor. As a native of the Netherlands, Peter holds a B.S. in Hardware Engineering from The Hague University of Applied Sciences.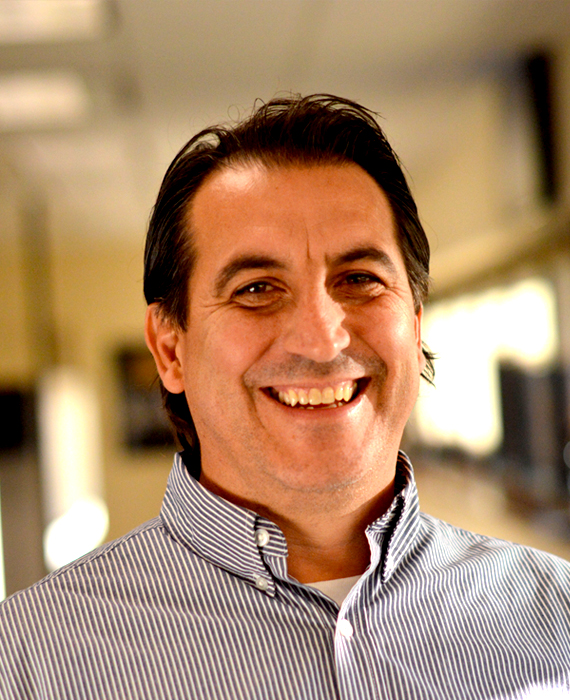 Ed Piccolo
Chief Enterprise Architect
Ed is the Chief Enterprise Architect and has been with CampusDoor since he joined in 2000 as a software developer.
He is responsible for the design, development, and evolution of CampusDoor's origination platform. Ed's focus is on implementing software enhancements that balance the needs of our clients with the growth and advancement of the platform.
Ed's favorite saying is "do the right things at the right time" and he believes flexibility is the key to rapid growth. He likes to challenge the team to think outside the box, and consistently facilitates creative thinking.
Ed enjoys hiking, traveling, cooking and drumming.
Prior to CampusDoor, Ed held various positions in software development in both the private and public sectors, including spending time as an independent consultant.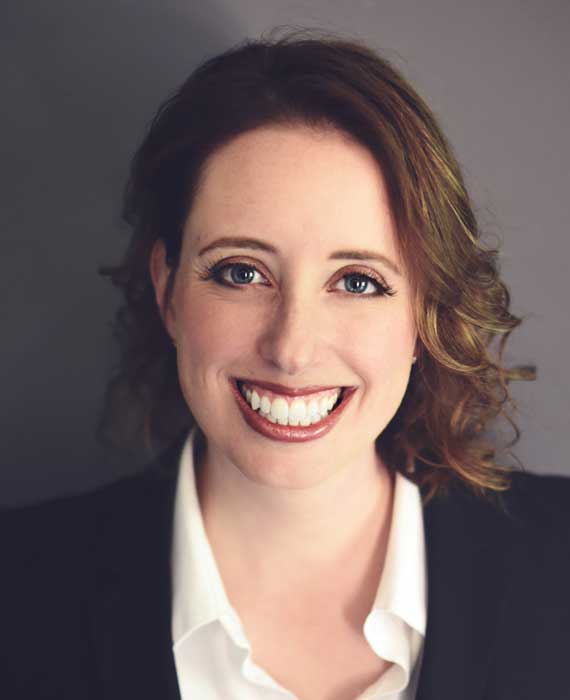 Sara Parrish
Senior Vice President of Client and Product Management
Sara is the Senior Vice President of Client and Product Management.
In her role, Sara is responsible for growth of our products. Sara's areas of focus include business development activities, implementation of new programs on the software, managing client relationships, helping to advance the platforms and user experience, and oversight of finance activities.
Around the office, Sara can frequently be found with a cup of tea in one hand and a stack of program guidelines or product requirements in the other. On that note, she likely uses more paper than anyone else in the office. In her down time, Sara can be found enjoying the outdoors with her husband and two young daughters.
Prior to joining CampusDoor in 2016, Sara worked in various operational and portfolio management roles at the Pennsylvania Higher Education Assistance Agency. Before starting in the student loan industry approximately 10 years ago, Sara worked in engineering business development and government services contracting. Sara earned her B.A. from Ursinus College and M.S. from Duquesne University.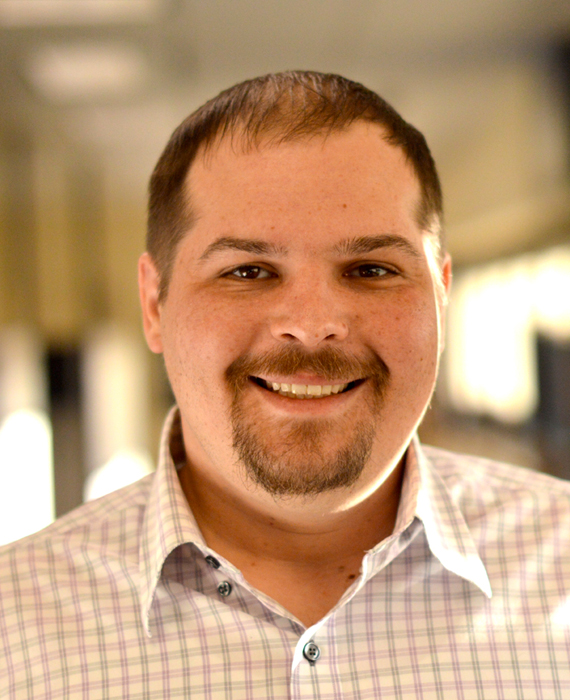 Ryan Arndt
Vice President of Governance
Ryan is the Vice President of Governance. Before stepping into his current role, Ryan led the compliance team.
In his role, Ryan is responsible for verifying and assessing environmental controls and monitoring regulatory and contractual compliance. Ryan lends a compliance view to software design and serves as an internal consultant for process implementation. Ryan also supports clients' compliance resources during program implementation and subsequent audits, helping them navigate the system and derive efficient and compliant solutions.
In the office, Ryan can be spotted playing board games with the developers at lunch, sharing laughs with colleagues after hours, and navigating his unique organizational system for the exact right piece of information for the conversation at hand. Outside of the office, Ryan enjoys traveling with his family to unique and far-flung places.
Ryan previously worked as a risk analyst at banks in Pennsylvania and Wisconsin. Ryan is an attorney licensed to practice law in Pennsylvania. He earned his B.A. from George Washington University and his J.D./M.B.A. from Vanderbilt University.